Simple, Easy, Fast! Choose the Best Web Design Package For Your Business and Take the First Step to Creating Your Business Presence on the Web.
Get Started
Get Started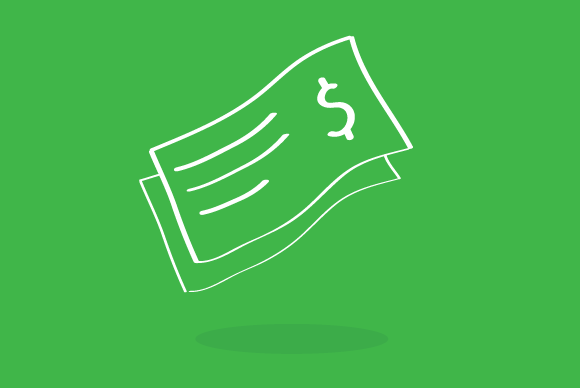 $250 Design Deposit
You can get the project started with and on-line payment of just $250. Once payment is received, we will contact you to begin the design selection process. If you have any doubts or are interested in a special customized quote, please contact us.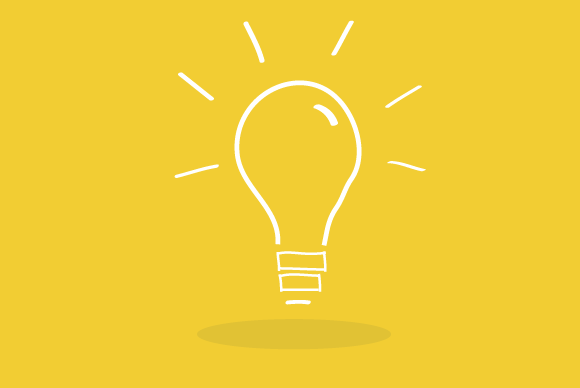 Preliminary Design Submitted
Initially you will receive several design concepts, each one crafted in a different way, yet each retaining the core essence of your company. From these you can let your account manager know which you prefer and why.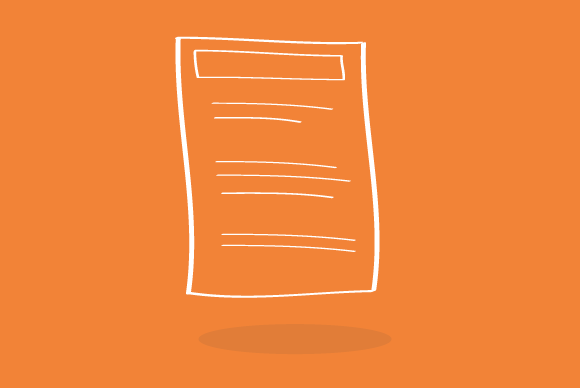 Design Survey
You will receive a brief survey that, once completed, will allow us to determine the nuances of your company, your preferences and your mission. With this insight into your business, we can design a site that is visually outstanding and aligned with your company.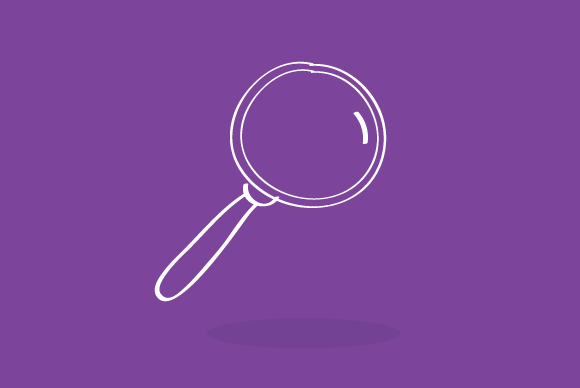 Revisions
Although the majority of our clients find the design they are looking for in the first presentation, we will gladly prepare a second set of design concepts if you are not satisfied with the first set. We are committed to your satisfaction and if you are not 100% satisfied we will make further revisions or refund your design deposit.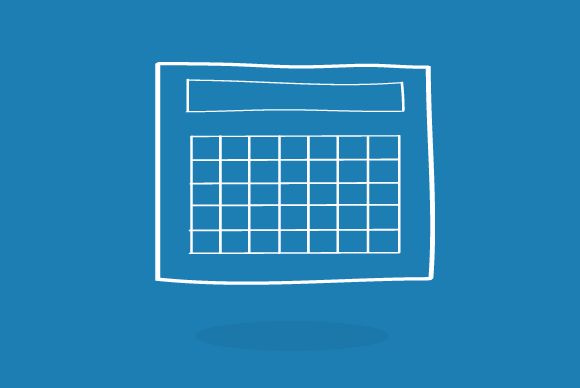 Schedule
As soon as you have filled out the design survey and returned it to us, you will be contacted by your personal account manager. The account manager is there to answer all your questions and to liaison directly with the web designers on your behalf. 3-5 days later you will receive your initial customized web design concepts.

Final Payment & Launch
Once you have approved your final design concepts, we will begin the process of building your website. This stage normally takes 10 business days. Once you approve the website and make final payment, we will move the site from staging to the production web servers.
Now Doesn't That Sound Easy? Select Your Web Design Package, Make a Small Investment and Get Started Today!
Get Started
Get Started