Your Business, what everyone is talking about. With our Social Media Marketing Services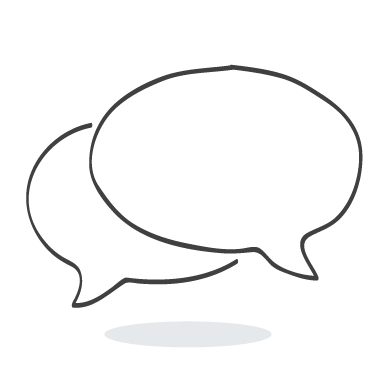 Social media has the power to turn a well-built website into a thriving company. When it's implemented the right way, it can attract a large volume of visitors, successfully engage them, and turn them into loyal customers. Plus, social media has the benefit of achieving significant results without a steep monetary investment, making it a lucrative, low-risk opportunity for businesses of all sizes and specialties.
However, with the seemingly endless options and detailed requirements, keeping up with social media networking can quickly become a full-time job in and of itself—and it can have a steep learning curve. Whether you choose to focus on Facebook, Twitter, blogging, Hootsuite, or a combination of several platforms, you'll likely have many questions along the way.
That's where Abinko Marketing comes in. With several years of hands-on social media experience, we have the knowledge and initiative to handle every aspect of your online marketing campaign—from creating and populating profiles to interacting with followers to analyzing results. We'll create a solid, reliable structure in which your business can grow and thrive—while actively working to complement and strengthen your brand identity. Whatever your needs, our experts have them covered.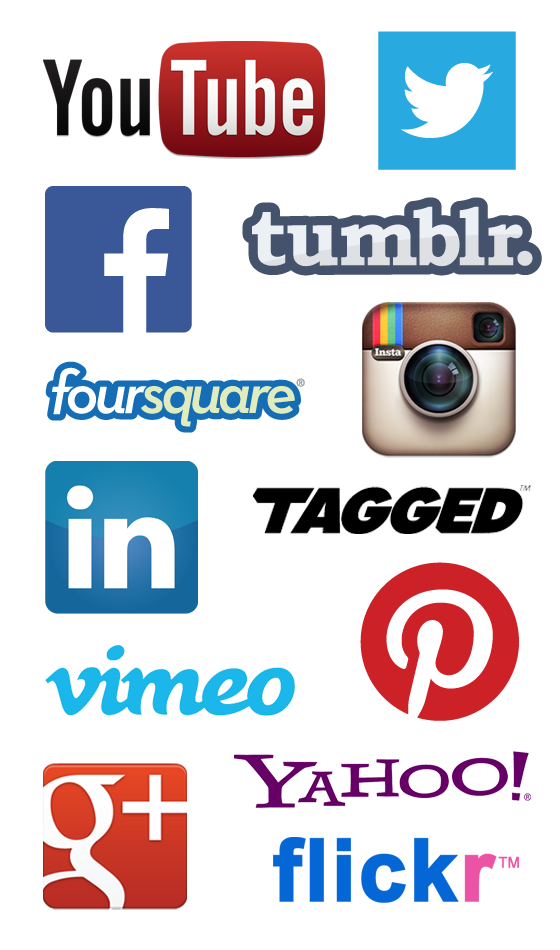 While SEO has become a fairly common term, there's a new strategy in town known as social media optimization (SMO). Well-done SMO tailors your website not only to search engines, but to social networking sites, blogs, podcasts, and custom searches that may have different parameters.
The Abinko Marketing + Design team has extensive knowledge on the latest SMO strategies. We create fresh and dynamic content, increase inbound links with page tagging and social bookmarking, and boost visibility by submitting content to other sites. This new frontier of marketing—combining search engines and social media—is redefining optimization. Let the experts at Abinko catapult your website ahead of the curve.
These days, it seems like everyone has a blog, and there's a reason for that. Blogs are the perfect platform to encourage repeat visits, recurring sales, and regular dialogue. Search engines love them for their consistent fresh content, while customers enjoy the opportunity to learn the inside scoop and connect with the businesses they love.
Running a blog is a serious time commitment, over and above the initial work of setting it up. Abinko guides you through the creating the interface, writing and preparing content, and marketing and promoting the blog. You can publish entries, post images, receive comments, and more, with a blog seamlessly meshing with the rest of your site.
Once upon a time, putting out a press release was the standard form of announcing business information. Nowadays, blogs, social networks, and Internet news channels have taken on the role of spreading new communications. Abinko has the expertise, copywriting skills, and networking capabilities to promote your news across the web.
Pass your information on to the right people with a strategically written press release, pulling together marketing with keywords and links, so search engines reward you with rankings and visitors. After it's ready to go, we'll take care of distributing it, so your target audience is up-to-date on your news.
Never underestimate the power of a well-timed, targeted email—at Abinko, we won't let you. Whether you're running a special promo, introducing something new, or talking up a popular item, customers and prospects alike will thrive on the attention and information of a direct email. It's a cost-effective way to reach a sizeable portion of your target market, in a manner they'll appreciate and be able to act on.
When you trust Abinko with your email campaigns, you'll get more than just a script sent out to your list. We'll help you create an action-oriented campaign that will increase loyalty and visits. We're always up-to-date with the best practices for email design, marketing, and analysis, so you'll be confident in the safety and effectiveness of what you send out.
Affiliate marketing is a mutually beneficial setup for two websites, where one business asks another site to place an inbound link on their site, and then that affiliate site receives a commission (generally based on clicks or purchases) when customers are referred through the link. Big names like Amazon have latched onto the affiliate marketing concept, but smaller businesses can also benefit from this symbiotic relationship.
At Abinko, we specialize in affiliate marketing, with online marketing experts well accustomed to helping online merchants form partner relationships. You'll have easily achieved exposure on other sites, while they'll earn revenue from selling you the link space. Behind the scenes, your Abinko team will negotiate commissions, track traffic, and manage the relationships between businesses.