Get your Business going with our Design Services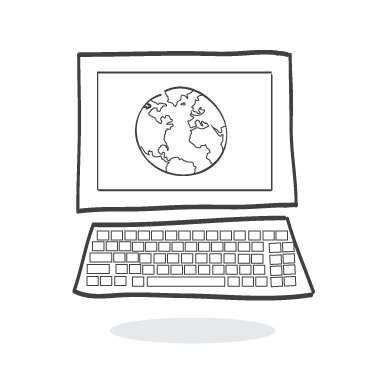 When you think of design services, you might just think of a logo or a single web page. Abinko Marketing + Design takes that aspect of design and transforms it into much more. Experienced design specialists with up-to-date industry knowledge can transform your company into a brand in itself.
Web Design
Your website is your virtual storefront, so it should look as appealing and inviting as a physical store. You want a site that strongly resonates with you as a company, clearly markets your offerings, and naturally draws customers in.
With Abinko Marketing + Design, you can have a website that achieves those goals and leverages the power of the Internet to get your message across, loud and clear. We never design the same website twice: after meeting with you and getting the inside scoop on what you're looking for, your interface will be completely customized. Our sites are modern, user-friendly, and reflective of our clients' goals and ideas.
E-Commerce
Online shopping has increased dramatically in the past decade, so if you are selling a product or service, you need to sell it on the Internet. Abinko Marketing+ Design can design and build your E-commerce site, develop an online marketing strategy and train your staff on how to manage the site, accept payments, handle product control, and more. We can help you tap into the online market by building a shopping system as well as payment validation, inventory control, SEO help, or whatever tools will best meet your specific needs. Already have an existing site? We'll take a look and fill you in on ways to improve it.
Lead Generating Sites
In addition to e-commerce sites, Abinko Marketing + Design can add lead generating sites to your website. Offering downloads, registration forms, contact requests, and more, these sites aim to turn browsers into buyers.
With Abinko Marketing + Design, you'll have a reliable online presence that reflects your brand and who you are. Talk to us today, and let's start building your ideal site.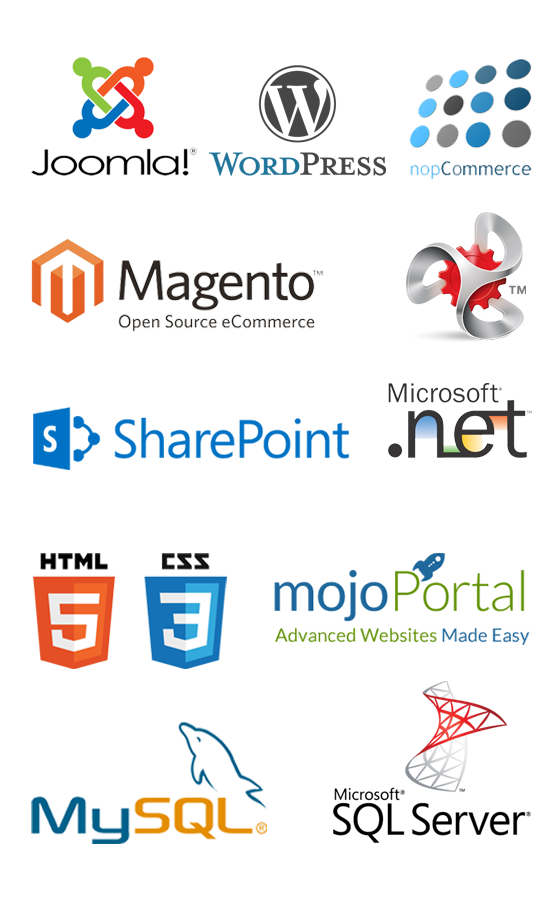 Ready to Get Started? We develop web sites for any size project. Just fill out our Quick Quote Request form and we will customize a package specifically for you.
request a quote
request a quote