Today's companies demand a lot from their websites. The same corner of the web needs to be attractive to customers, appealing to search engines, usable to business staff, and transferrable to mobile—a big challenge for web designers. A common solution is to hire one person to design the site and someone else to alter it for search engines, but that is complicated and time-consuming, not to mention costly.
The truth is, it's entirely possible to achieve both goals at the same time. At Abinko Marketing + Design, our team knows how to make a site both visually appealing and optimized for search, turning a two-step process into one concise round of website building. Your result is a hardworking, visually appealing site, customized to your business, which also draws regular traffic from online searches.
Abinko exists to guide businesses through the complex world of design and style, with personalized and affordable service for each client.
We don't stop working until you're more than satisfied with your site, design, and mobility, and our team lives and breathes to make that happen.
We want what you want for your business—to succeed in the market and in life—and will work with you until that happens.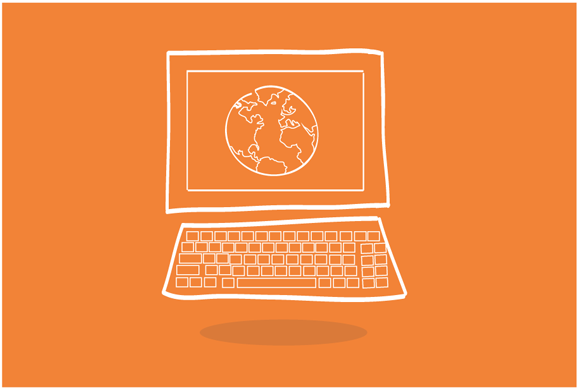 The best websites seamlessly blend attractive design, an approachable interface, and SEO integration. Abinko works with you to craft an individualized site that will welcome repeat visitors and first-timers alike with the best in style and usability.
Learn More…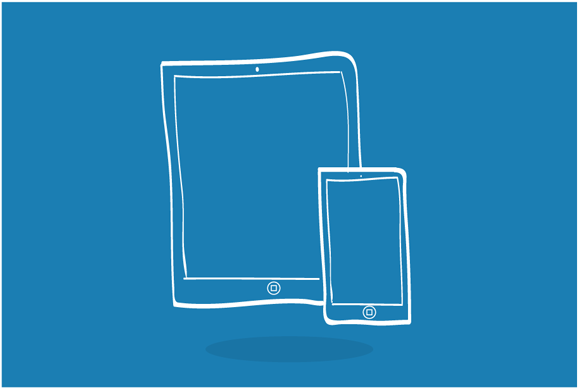 A mobile website is as vital as a full-sized one, with two thirds of Americans having a device that downloads apps and makes use of the mobile web. Don't be left in the days when the Internet stayed at home and work—build your mobile presence too.
Learn More…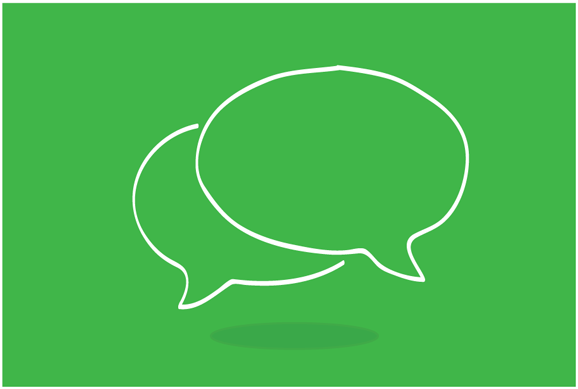 Your clients and customers are what make you succeed, so focusing on the social side of marketing gives you an invaluable edge in connecting with more people. With Abinko, you can run blogs and email campaigns, have affiliates, and be your best social self.
Learn More…